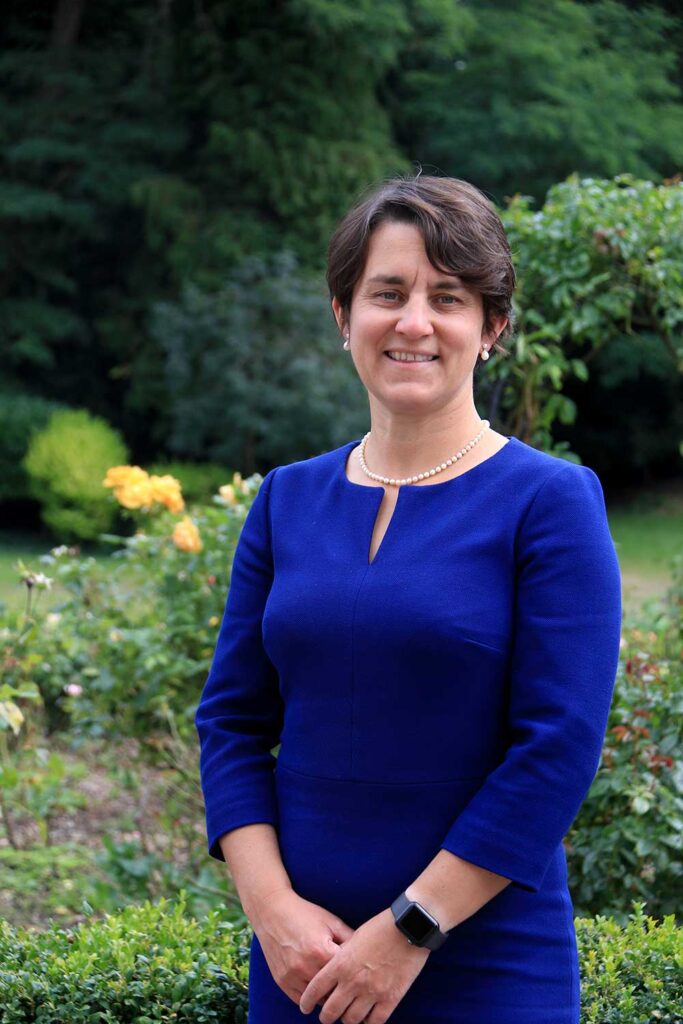 WELCOME TO NORWICH HIGH SCHOOL FOR GIRLS
Proud to be Independent Girls' School of the Year 2019
Rated Excellent in our 2020 ISI EQI Report
At Norwich High School, we believe passionately in putting girls first.
We give a girl the very best opportunities to find her strengths, explore the whole breadth of subject options, and tailor all that we do around her needs as she develops into a young woman. We are a large enough school to provide rich opportunities, but yet small enough that every girl is known and valued.
We are ambitious for every girl, whatever her interests, and we give her a wealth of opportunities to discover new avenues.
Our girls are just as keen to pursue computing, engineering, and the sciences, as they are the arts, languages and humanities. Innovation is built into our DNA, as we were the very first girls' school to be founded outside London, and we continue to seek innovation in all that we do.
DISCOVER OUR NEW 360 VIRTUAL TOURS
We have designed three 360 virtual tours for you and your family to walk-through our outstanding school, meet our girls and staff, and discover the brilliant facilities we have on our 14 acre site.
Please click on the most appropriate link below to register your interest in Norwich High and to instantly view one or more of our Virtual Tours.
You can also register for a live onsite tour and arrange to meet our Head, Head of Prep School or Director of Sixth Form.
AN EDUCATION THAT IS ABOUT MORE THAN EXAMS
Fostering intellectual curiosity is at the heart of our excellent academic education, but we believe that education is ultimately about more than examinations.
Our extra-curricular offer is broad, with outdoor education, and service and charities programmes a strong feature.
We encourage girls to be bold outside the classroom, whether that be girls completing a 30 mile walk in a day, taking part in charitable work or setting a sporting record.
Step into Norwich High School and you will be blown away by the quality of the creativity you see, from the art and productions in the Prep School to our stunning A Level exhibitions and performances.
Our girls excel as sportswomen, musicians, actors and in a wide range of other pursuits alongside their academic progression.
WE ARE AMBITIOUS FOR EVERY GIRL
Our unique Inspiring Females programme connects bold, innovative and creative women from a range of industries and backgrounds with our girls, and provides powerful opportunities for our girls' voices to shape the future.
Recongised nationally for our outstanding work, programme highlights include 2019's Inspiring Females Summit hosted at Chelsea Football Club, and our 2020 Inspiring Change Makers Online Summit held amidst the UK lockdown and viewed by over 26,000 young women across the UK.
COMMUNITY MATTERS TO US

Our girls contribute to and benefit from the unique community fostered by staff and students. They positively support the lives of others in the school and the wider community; they are outward looking and networked.
What makes Norwich High School really special is the exceptionally strong sense of community; a community which lasts throughout their time here and long after girls have left the school.
We are proud to have had many notable alumnae walk our corridors such as author and journalist Raffaela Barker, award-winning actress Olivia Colman CBE and Deputy Special Representative for Political Affairs and Electoral Assistance of the United Nations Assistance Mission for Iraq, The Hon Alice Walpole.
A tour of Norwich High School will allow you to see the warm relaxed relationships between the girls themselves, and between our committed staff and girls.
There really is such a thing as the Norwich High spirit!
A STUNNING SITE WITH EXCEPTIONAL FACILITIES

Our stunning 14 acre site is the perfect space for girls to make the best start in their education.
The buildings, outdoor spaces and facilities have been designed and developed to meet all of our girls' educational and pastoral needs.
This single site allows for the whole school to share a diverse range of excellent facilities including:
a 25m indoor swimming pool

an astro-turf and several tennis courts

a spacious sports hall and fitness suite

two newly-renovated school libraries

a dedicated Music School

a state-of-the art performing arts centre and outdoor theatre

a lecture hall

lots of beautiful green space, woodland for exploration and a Zen garden
FIND OUT MORE
Thank you for taking the time to learn more about Norwich High School for Girls.
To find out more, you can contact our Registrar Miss Ali Ready by emailing admissions@nor.gdst.net or simply by clicking on one of the useful links below:
Pioneering girls' education
since 1875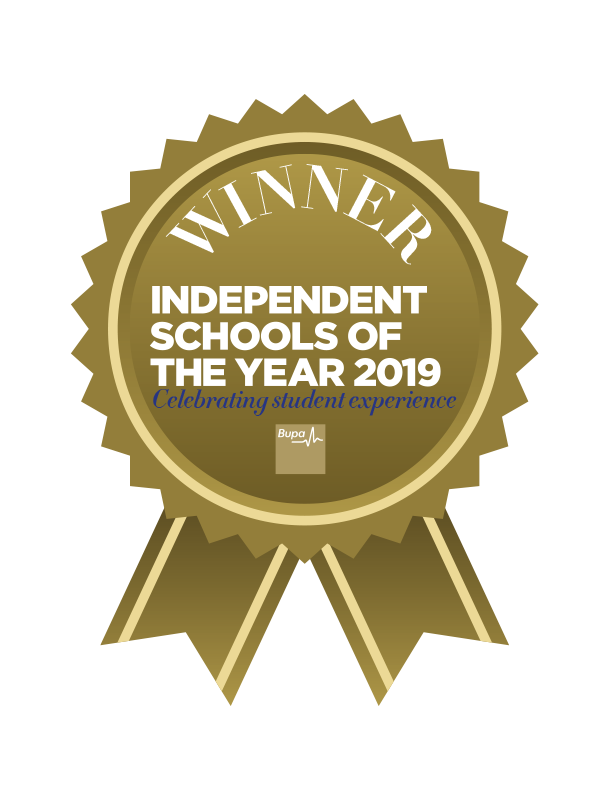 Norwich High School for Girls
95 Newmarket Road
Norwich, Norfolk
NR2 2HU
United Kingdom
+44 (0)1603 453265
admissions@nor.gdst.net