Our Vision is to provide the children in our care with a first-rate 21st century education, in the knowledge that time is precious and irreversible. The education we provide should have a strong academic base, with an imaginatively broad curriculum for children with a range of abilities, including those with high aptitudes in specific subjects, giving a rich learning experience for all children. Moreover, the Newton education should have a lasting impact, as children progress through their school years and throughout their lives, developing their knowledge, intelligence, enthusiasm, creativity and character. The school's atmosphere should be full of happiness and enthusiasm, with a sense of purpose and achievement as both pupils and staff aim high, with strong management and good governance to bolster these aspirations. Our focus should be on developing the potential in each child and enabling progress to the most appropriate senior school. Newton Prep should be a model for best practice in all aspects of prep education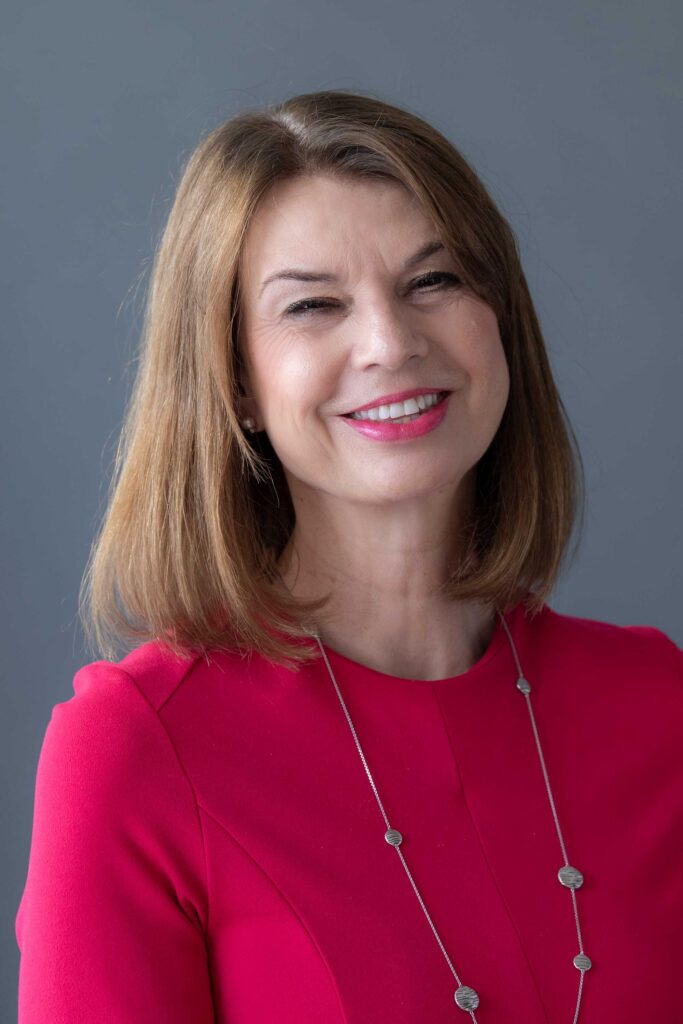 Choosing the right school for your child is one of the most important decisions you will make. We are blessed in London to have so many excellent schools to choose from. So what makes Newton Prep special?
First, we are ambitious for the children. We want to provide them with exceptional opportunities both within the classroom and beyond. Ultimately, we want them to be equipped to apply to the best senior schools, whether day or boarding, in London or further afield. We are a co-educational school. This means that boys and girls learn together and play together. That seems to me the right way of things.
We have outstanding facilities. Whilst facilities do not in and of themselves make a good school, they do mean that our children have wonderful opportunities, here on site. They can do Games on our large All-Weather pitch, do PE in one of our three sports halls, learn science in one of our 3 science labs, perform in our 300-seat auditorium or sing in our 125-seat Recital Hall.
Our History
Established in 1991, opened by the Duchess of Gloucester with 70 pupils and 7 members of staff, Newton Prep has been owned from the beginning by the same family. Founder and Chairman Dr Farouk Walji was clever enough to buy a large site in what was then more urban wasteland than the more usual Battersea neighbourhood; now Newton Prep is surrounded by London's newest and most exciting buildings, as the Battersea Power Station development comes to life as Europe's newest town centre, and the embassies and cultural hotspots of Nine Elms have taken shape. Now a thriving school of 620+ for boys and girls, aged 3-13, the School remains unashamedly ambitious for its pupils who have access to the outstanding facilities that continue to be added to the site. What the school has always wanted for its children is for them to achieve their academic potential whilst also engaging in sport, art, music and drama. It has always been the Newton Prep way that children involve themselves in the total life of the School, which includes after school clubs and activities and a wide range of trips. Right from the first day, nearly 30 years ago, the school has celebrated the diversity of pupils; it has always wanted its children to develop a strong sense of community, learning how to make a positive contribution to the community of Newton Prep and the world around them. The ethos and philosophy is one that is based on mutual respect and kindness shown to others. As the Headmistress has always said, "Fundamentally, we want Newton Prep children to enjoy their precious childhood years."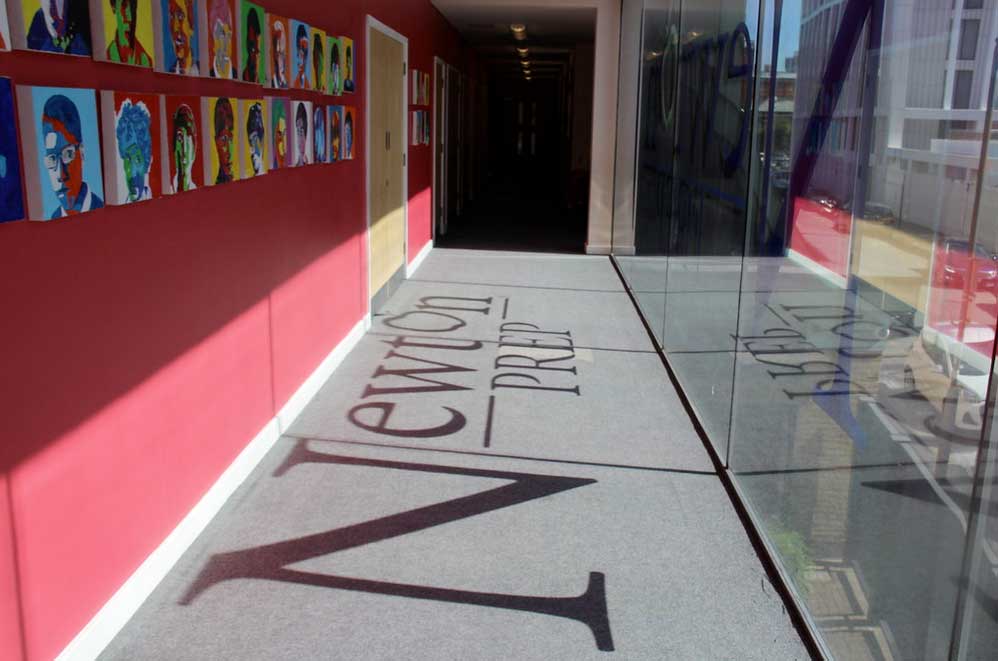 Key Facts
Number of pupils: 620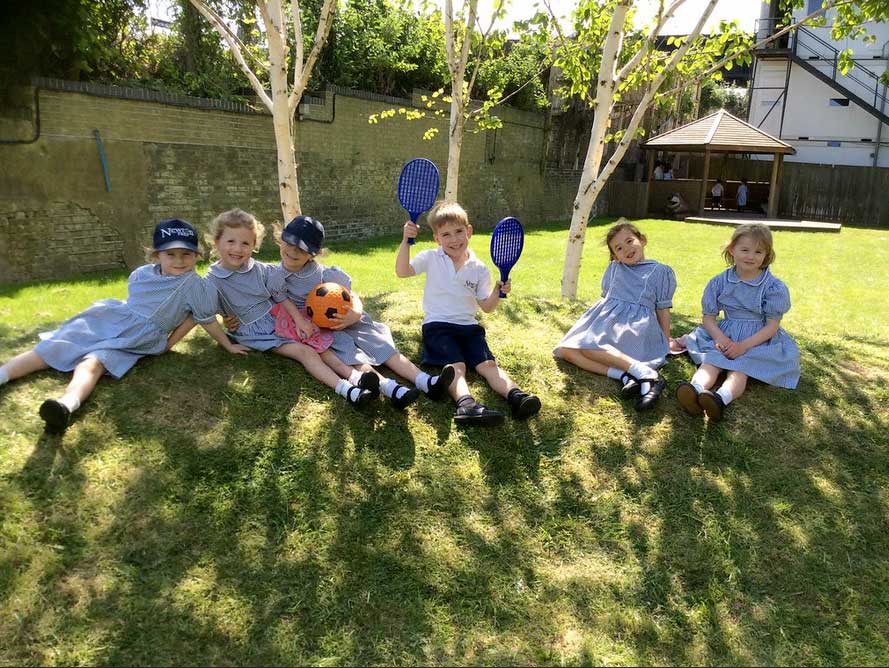 | | |
| --- | --- |
| Apple Nursery (mornings only, including snack & non-residential trips) | £3,200 per term |
| Apple Nursery (Five afternoons with lunch) | £1,230 per half term |
| Apple Nursery (Four afternoons with lunch) | £1,005 per half term |
| Apple Nursery (Three afternoons with lunch) | £750 per half term |
| Apple Nursery (Two afternoons with lunch) | £500 per half term |
| Apple Nursery (One afternoon with lunch) | £250 per half term |
| Lower School (Reception to Year 2; including lunch, snack & non-residential trips) | £5,920 per term |
| Upper School (Year 3 to Year 8; including lunch, snack & non-residential trips) | £6,780 per term |
| Early Morning Room | £1.90 per session |
| Late Room | £8.00 per half hour |
| Acceptance Deposit | £1,500 |
| Pre-payment for entry to Nursery | £1,500 |
| Pre-payment for entry to Reception to Year 6 | £2,500 |
| Pre-payment for entry to Years 7 or 8 | £1,000 |