LVS Ascot has a proud heritage, educating boys and girls since 1803 when the first Licensed Victualler's School was set up in Kennington, London. The School was granted a Royal Charter in 1836 and Her Majesty the Queen continues to be Patron of LVS Ascot to this day.
LVS Ascot is one of three schools owned and managed by the Licensed Trade Charity. The Charity was formed by 10 licensees who first met in Fleet Street, London in 1793 to discuss their plans for the formation of the charity which was set up to provide support and education to people working in the licensed trade, and for over 225 years has offered kindness, care, education and financial support to those in need.
In 1793, only young people whose parents worked in the trade would be accepted, today the school extends its reach beyond and accepts applications from all walks of life, whatever their occupation and we have academic, music, sporting and arts scholarships available for highly able students.
The first school, in Kennington, was set up to provide a 'caring and challenging education in a wholesome and airy environment'. When Kennington became busy, built up and crowded the school moved to Slough and when the same happened to that site the school moved to its current location in Ascot. The 26 acre estate ensures it will continue to meet those aims for future generations, providing relief from the hustle, bustle and pollution in London.
To meet its aims of providing a 'caring and challenging education' the school has always been non-selective and that policy of no entrance exam means a cohort of pupils with all abilities and from all backgrounds. The school celebrates individuality and offers a rounded education that delivers academic rigor alongside sporting, performing and creative opportunities.
Income generated for the Charity by the schools is re-invested in the site to continue to offer the highest standard of facilities and is used to fund the work of the Charity. The Licensed Trade Charity is proud to have His Royal Highness the Duke of Edinburgh as it's Patron.
In 2020, the Charity supported over 73,000 people and awarded over £1.96M in grants. They provided 1,037 telephone counselling sessions and 178 licensed trade people and their children supported with their education. The Charity helpline received an average of 228 calls per month in 2020, of which 41% were for emotional support. Find out more about their services and how we helped people in 2020 here.
For people who are currently working in the licensed trade or have in the past (*criteria applies) there is a discount available, trade-specific scholarships for highly able students and bursaries for those either facing very poor academic provision locally or the family and/or work situation means a placement would show a real benefit to the child's future. To find out more visit our licensed trade scholarships page.
If you would like to read more about the history of the Licensed Trade Charity read the historical timeline drafted to celebrate 225 years of The Charity.
*For discounts, trade scholarships or bursaries you, or an immediate family member (living in the same household) needs to be either currently, or have in the past, worked in the licensed drinks trade for a total of 5 years continuously. This can be in one or more jobs.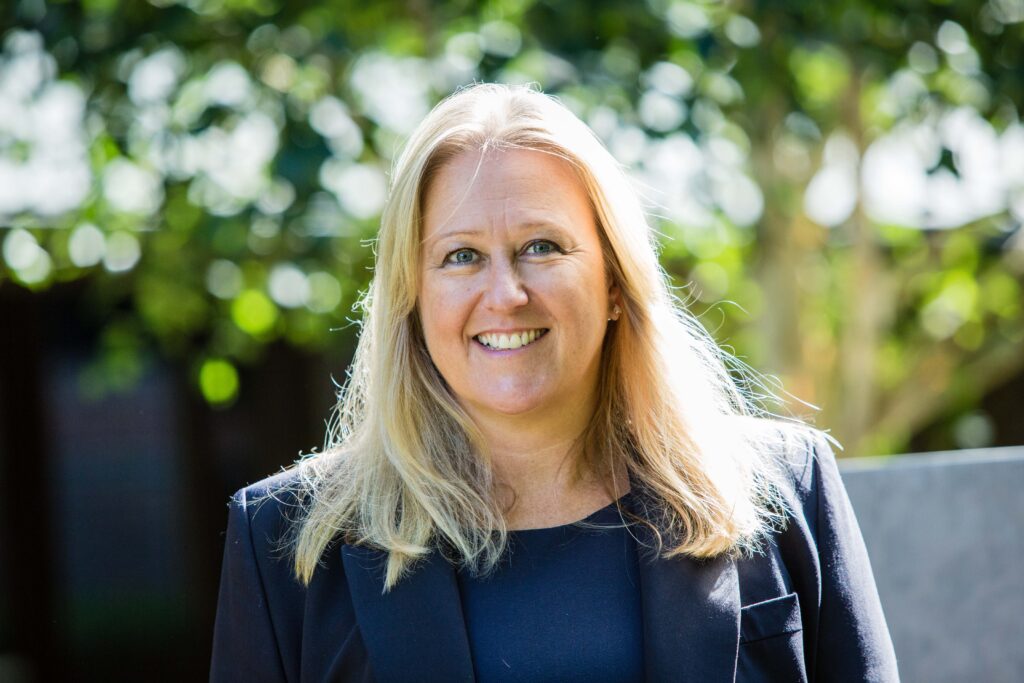 Principal's Welcome Message
Welcome to LVS Ascot, where we educate boys and girls from the ages of 4 to 18, challenging them to be individuals whilst developing their character through a stimulating curriculum.
Our thriving school will support your child to reach their full potential and become confident individuals both inside and outside the classroom.
We are a through school, offering places in our Infant & Junior and Senior School as well as our Sixth Form. We also offer boarding places to all students aged 8 to 18.
Our goal is for your child to be happy, safe and secure in our wonderful environment of which I am extremely proud to be Principal.
I hope to see you at LVS Ascot soon and welcome you to our exciting learning community.
– Christine Cunniffe, LVS Ascot School Principal
About LVS Ascot
We are a non-selective, independent school offering day and boarding places. We have an Infant & Junior School, Senior School and Sixth Form that all come under the same School Principal.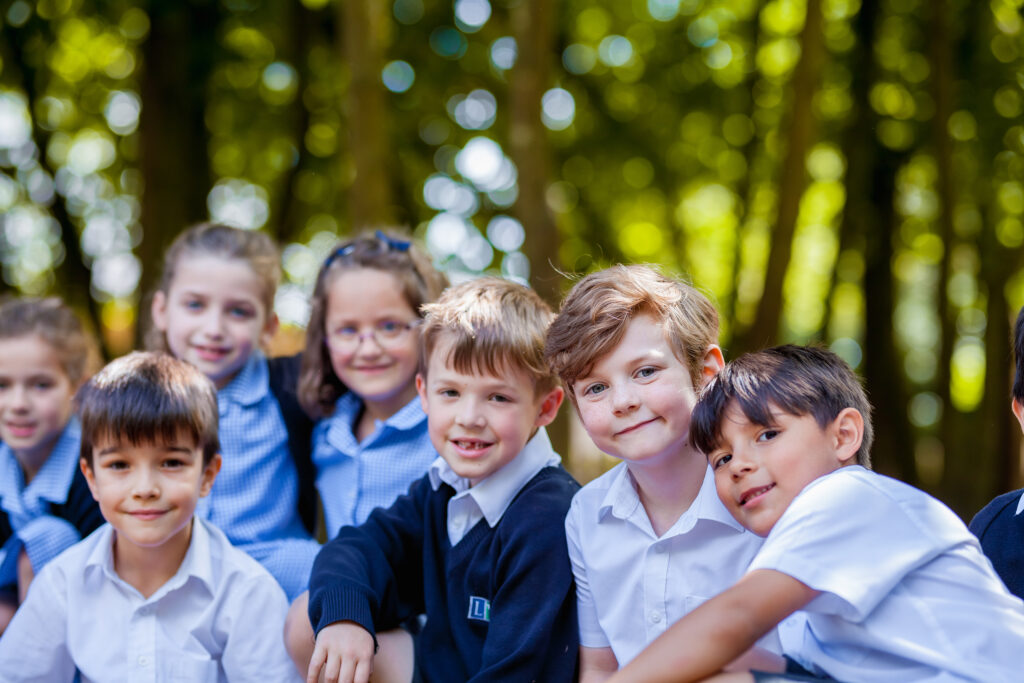 Scholarships and Bursaries
Year 7 Scholarships
We offer annual Academic, Music, Sports, Drama and Arts Scholarships for entry into the Senior School (Year 7). Candidates must be aged 11 on or before the 31st August prior to entry into Year 7. Examinations will be held during the Autumn Term for entry the following September.
Sixth Form Scholarships and Awards
Sixth Form Spirit of LVS Ascot Awards: This year we have renamed our scholarships and awards the "Spirit of LVS Ascot Awards" as we want to capture the essence of what the awards mean and the impact that they have on our students.
Subject specific Awards:  Subject specific awards are given to all academic and vocational subjects.  These awards range 20-50% off day fees per annum.  To apply for this award, you must be able to demonstrate academic excellence in a subject and plan to study the subject in the Sixth Form.
Sixth Form Awards: These awards can range from 20% – 50% off day fees and are awarded to students joining our 6th Form and who excel in one or more academic/vocational subjects and who contribute significantly to school life.
The Frank Brake Trust Scholarship: Frank Brake was an Alumni of LVS Ascot and we are delighted to offer a Business Management scholarship in his name to students  entering 6th Form interested in forging a career in any aspect of the hospitality industry. This scholarships is worth up to 80% off 2 years study at the school.
The Worshipful Company of Innholders Scholarship:  A Business Management scholarship that is based around the Hospitality trade. This scholarship offers up to 80% off all school fees for the 2 year duration of a student attending 6th Form and is a fantastic opportunity to study all areas of business for those students interested in the hospitality trade.
For more information and application details please contact admissions@lvs.ascot.sch.uk
Licensed Trade Scholarships
Scholarships are available for children of parents who are working, or have worked, in the licensed trade. Criteria applies.