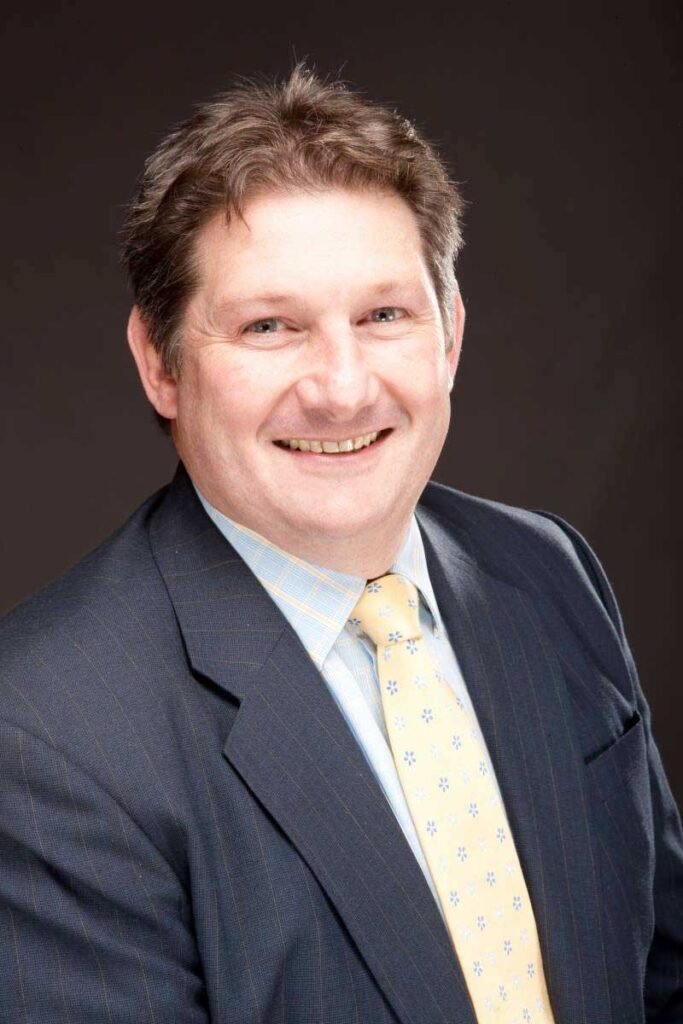 Welcome
"On my first visit to King's Hall I was struck by the tangible warmth and friendliness of children, staff and parents. The school hums with life and laughter as the children and teachers apply themselves with great energy to create a wonderful environment for learning. Children benefit from a genuinely rounded education where each individual is encouraged to fulfil their own potential, not only academically, but also to take advantage of the plentiful opportunities presented to them.
Pastoral care is of the highest standard and the development of a child's understanding of kindness, empathy and friendship are balanced against instilling a determination to succeed and perform to one's best. Children are amazing and can do incredible things – I do hope you will be able to visit us and see for yourself."
Justin Chippendale, Headmaster
King's Schools, Taunton provides continuous day and boarding education for girls and boys aged 2 to 18 years. It comprises King's Hall School which has approximately 300 children from 2 to 13 and King's College which has approximately 460 pupils from 13 to 18. Both schools provide inspired teaching, superb facilities, and our nurturing of individual potential combine to create an environment in which young people achieve great things.
The schools' strong boarding ethos is central. There is a strong sense of community and both schools are small enough to be friendly and yet large enough to compete nationally.
A good work ethic and small class sizes help sustain progress, and specialist teaching is the norm, with great emphasis placed on developing the individual: kindness, consideration, courtesy and respect for one another. The outstanding modern facilities and stunning locations ensure that children enjoy a challenging all-round education in a progressive, secure and stimulating environment.
Pupils work hard, following a traditional curriculum, strong on rigour and the difficult academic subjects, taught by teachers chosen for their deep knowledge of the subject and their infectious enthusiasm. They instill a natural love of learning and, as a result, 98% of pupils at King's College go on to university, many to Oxford and Cambridge and other international universities, and we have consistently high standards of academic achievement. King's Hall has a 100% pass rate at Common Entrance.
Both schools have excellent facilities. Recent developments include a new art studio and indoor sports and cricket centre at King's College, and an impressive science faculty, a new cookery school, and an adventure playground at King's Hall. Our King's Schools Equestrian Centre is a popular addition, facilitating liveries and weekly riding lessons.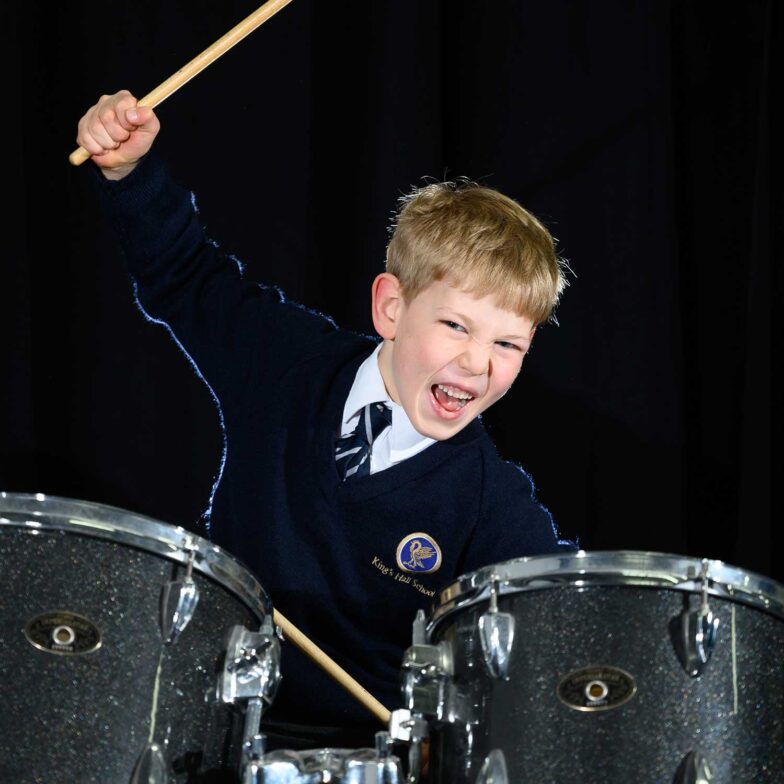 The wide programme of co-curricular activities available at both schools are popular across all age groups and ensure pupils are engaged, stretched and challenged outside of the classroom. Activities include outdoor pursuits, Combined Cadet Force (CCF), DofE, Forest School, music, drama, Leiths School of Food and Wine and debating.
Main Sources of Info
King's College: http://www.kings-taunton.co.uk/vtour/virtual-tour-2020
King's Hall School: http://www.kingshalltaunton.co.uk/vtour/virtual-tour-2020
Details of Scholarships, Bursaries
We offer academic, sport, music, and drama and performing arts at 11+, and academic, art, DT, drama and performing arts, music and sport at 13+ and 16+. Bursaries are also available. Details about our scholarships and bursaries can be found on our website: www.kings-taunton.co.uk/scholarships
Facilities
Across both schools we have extensive facilities: 240 seat theatre, art studios, fully-equipped DT centre, indoor and outdoor swimming pools, tennis courts and astros, indoor cricket and sports centre, strength and conditioning gyms, woodlands, two cookery schools – one new in 2019 and the other offering a Leiths accredited cookery course, off-site equestrian centre, tennis and netball dome, indoor range, adventure playground, and numerous concert and event rooms. For further details, please see our websites: www.kingshalltaunton.co.uk/facilities and http://www.kings-taunton.co.uk/facilities
King's College, Taunton (13-18)
Founded by Canon Nathaniel Woodard in 1880, King's College was originally known as King Alfred's School. An educational innovator, he created a series of schools where relevant, modern academic teaching was coupled with a strong Christian education to care for the needs of the hole child. Today, King's is still part of Woodard Schools, which educates over 30,000 pupils across academy, state-maintained and independent schools. Our full history can be found here: www.kings-taunton.co.uk/kings-history
Richard Biggs BSc MA – Headmaster – King's College
Born in South Africa and educated at South African College School and the University of Cape Town, Richard went to Oxford University to read Maths and Philosophy as a Rhodes Scholar.
His first teaching post was at Magdalen College School in Oxford, where he taught Maths and Physics and ended up as Director of Studies. He moved to Lancing College as Deputy Headmaster in 2001 and to King's College, Taunton, as Headmaster in 2007.
Richard is married to Sarah, a journalist, and they have two sons, Henry and Oliver.
Richard's enjoys hockey and tennis, plays the French horn, and is a keen cook and carpenter
King's Hall School (2-13)
King's Hall School was originally the boys' Junior House of King's College, Taunton. Both are Woodard Schools,  a group of Anglican schools (both primary and secondary) affiliated to the Woodard Corporation (formerly the Society of St Nicolas) which has its origin in the work of Nathaniel Woodard, an Anglo-Catholic clergyman. Since it was established in 1953, the school has been housed in Pyrland Hall.
Justin Chippendale – Headmaster – King's Hall School
Justin is a former pupil of King's College, where he was Head Boy and a very successful games player. He had his first teaching experience as a GAP student at the Dragon School, Oxford (where he had boarded as a boy from 8) and he went on to join the full-time staff as a maths teacher, 1st XV rugby coach and assistant housemaster. During the next 14 years he met Claire, they married and ran a boarding house of their own before moving to Salisbury where Justin became Deputy Head at Chafyn Grove School for 4 years. Now they live on site with their three children and play a very full part in the life of the school.