A short history of Kingham Hill School:
Kingham Hill was purpose built by the Christian philanthropist Charles Edward Baring Young in 1886. He put his faith into practice by establishing it as a place where boys with a boarding need could be educated and prepared for life.
In the early days the school was a virtually self-sufficient community. It had a farm, a wide range of workshops, a school building, a chapel, a sanatorium and various boarding houses. The Founder ensured that every Kingham child learned to read and write, gained a trade and had the benefit of understanding the Christian faith.
On leaving, the boys could progress to opportunities and new homes in London, or emigrate to a farm the Founder owned in Canada and make their life in the New World.
Today, we are a co-educational school for girls and boys aged 11-18. We continue the Founder's vision by providing an excellent all-round education, coupled with varied extra-curricular activities and experiences that thoroughly prepare our children to leave us as happy, rounded and resilient young people ready to succeed in their future lives.
TAKE A LOOK AT OUR SCHOOL WITH THE HEAD
EDUCATIONAL EXCELLENCE
High quality education is delivered within top class learning facilities where every pupil has endless opportunities to learn, excel and realise their potential. Coupled with small class sizes, the School provides academic challenge and support for every child. Cited by The Telegraph as a 'Top Small Independent School' for highest A-level results, the Department for Education ranks the School in the top 5% nationally for pupil progression from GCSE to A-level. Kingham Hill School was recently selected for the 2019 Parliamentary Review due to its outstanding practice in various industry sectors.
The School offers a range of study options to suit the diverse needs of its pupils, including the US Program, which offers pupils the opportunity to study at a British boarding school whilst completing an American High School diploma. This program is the first of its kind in the UK, and was developed in conjunction with the US Department of State.
UNIQUE LOCATION AND ENVIRONMENT
Kingham Hill is a top small independent boarding and day school for children aged 11-18 nestled in the heart of the Cotswold countryside, in a stunning 100-acre estate. With just over 315 pupils, the School remains deliberately small as it provides the perfect balance of academic rigour delivered in a vibrant and nurturing environment. Pupils have a safe place to explore, enjoy and make their home, close to Oxford, and just 80 minutes on a direct line from London Paddington.
Founded in 1886 by Christian philanthropist Charles Edward Baring Young, Kingham Hill School has educated generations of students, and it prioritises development beyond the classroom to ensure that children leave as rounded young adults who will become happy and successful in their future lives. The majority of pupils leave to take up places at top universities.
A CLOSE-KNIT FAMILY
When talking to pupils, parents and staff about what they love most about the School, the answer is usually 'community'. There is a tangible sense of friendliness and unity in a small school where all pupils are known and nurtured.
Boarding houses have far fewer pupils than many schools, with an average of 25-30 per house. This means they feel like large family homes and everyone has an opportunity to play a key part.
The pastoral care offered within the houses ensures that every pupil has a team of caring professionals who are there to offer them the support and guidance they need.
'I can't tell you how much Kingham Hill has taught and given me. Without the people, the family, the care and love, I could not have become who I am today' – KHS Alumna
General Info
Number of pupils: 330
48% Day
52% Boarding
56% Boys
44% Girls
79% UK
21% International
Exam results 2020
A levels:
56% A*/A
76% A*/B
95% A*/C
GCSE
53% 9-7
74% 9-6
99% 9-4
Main Sports Played
Rugby
Football
Hockey
Netball
Cricket
Tennis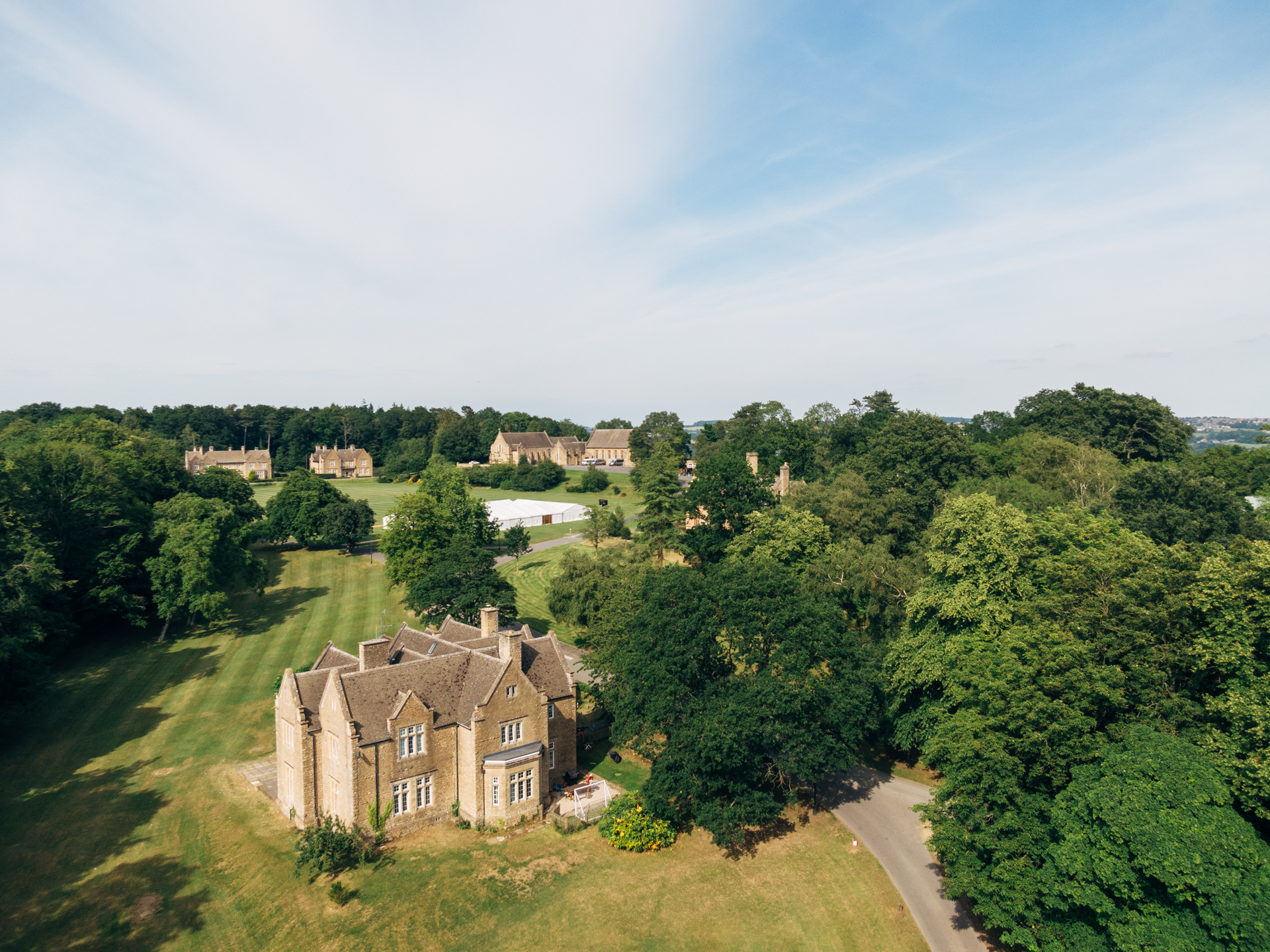 Activities
Art
Astronomy
Basketball
Board Games
Book Club
CCF (Combined Cadet Force)
Ceramics
Chess
Climbing
Cooking
Craft
Current Events
Debating
DofE
Design Technology Club
And many more
FIND OUT MORE
Thank you for taking the time to learn more about Kingham Hill School.
To find out more, you can contact our Registrar by emailing registrar@kinghamhill.org .
ADRESS AND CONTACT INFORMATION:
Kingham
Chipping Norton
Oxfordshire
OX7 6TH
01608 658999
registrar@kinghamhill.org