Visitor Morning
Wednesday 3rd May 2023 at 9.00am
Sixth Form Information Evening
Tuesday 23rd May 2023 at 6.00pm
Open Morning
Saturday 7th October 2023 at 9.00am
We also host Autumn Term Visitor Mornings in November, and these dates will be released on our website.
Halliford School started life as Shepperton Grammar School and was founded in 1921 by Mr Dobree Topliss at its original site on Laleham Road in Shepperton. The School moved to its current site in 1929, and in 1937 was acquired by Mr and Mrs Geoffrey Fyson, who changed the name to Shepperton School. In 1946 the School once again changed hands, and Mr Maxwell Morrison changed the name to Halliford House School. The House part was later dropped, and the School became known as Halliford School. In 1956 the Board of Governors organised a buy-out of the School, ending the procession of private ownership and forging Halliford school as it is today. The original school shield dates to at least 1925 and remained the same until the current school coat of arms was introduced in June 1986.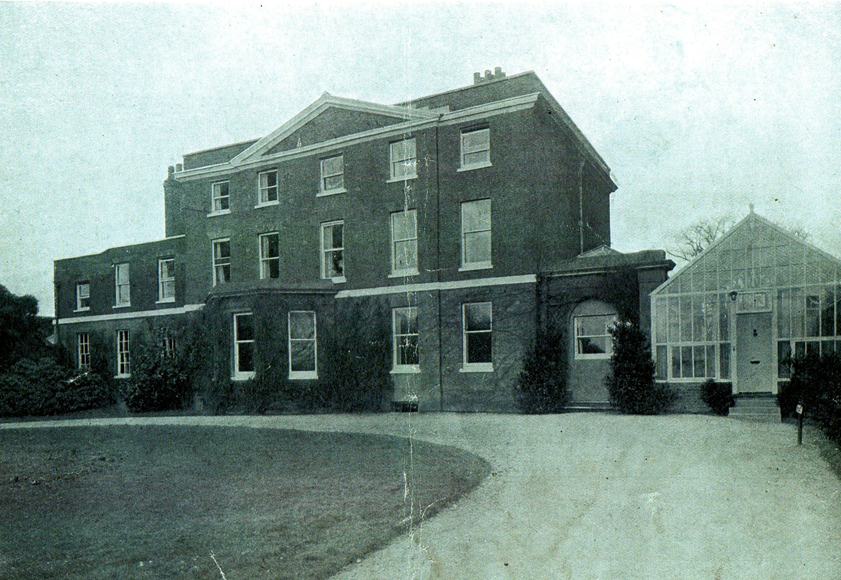 Halliford is a warm-hearted School for boys aged 11-18 and girls aged 16-18 based on strong family values where we are proud to know and be respectful of every student as an individual. Our theme 'Come as you are. Go as all you can be' perfectly encapsulates our mission to encourage and support Hallifordians to flourish and become the best version of themselves that they can possibly be. Rated as 'Excellent in all areas' by ISI in December 2022, we aim for excellence by being academically ambitious but at the same time, academically sensitive. We inspire Hallifordians within a community that is founded on high-quality teaching and learning, outstanding pastoral care and first-class sporting, cultural and extra-curricular activities. There is no better way to experience our distinctive culture and ethos than to visit us, and we warmly welcome you to our next open events.
Co-curricular Activities
We are delighted to be able to offer a wide variety of learning experiences outside of the classroom to support and enhance the learning that goes on inside the classroom. We believe these are an invaluable part of our students' education and strongly encourage students to participate. Our co-curricular programme is rich and varied and include:
Art Club, Backgammon, Barbershop, Build A Guitar Club, Chess Club, Climbing Club, Cooking Club, Photography Club, Jazz Band, Mindful Movement & Relaxation, Podcast Club, Rock Band, Science Club, Warhammer Alliance Club, Young Enterprise, Duke of Edinburgh and many more.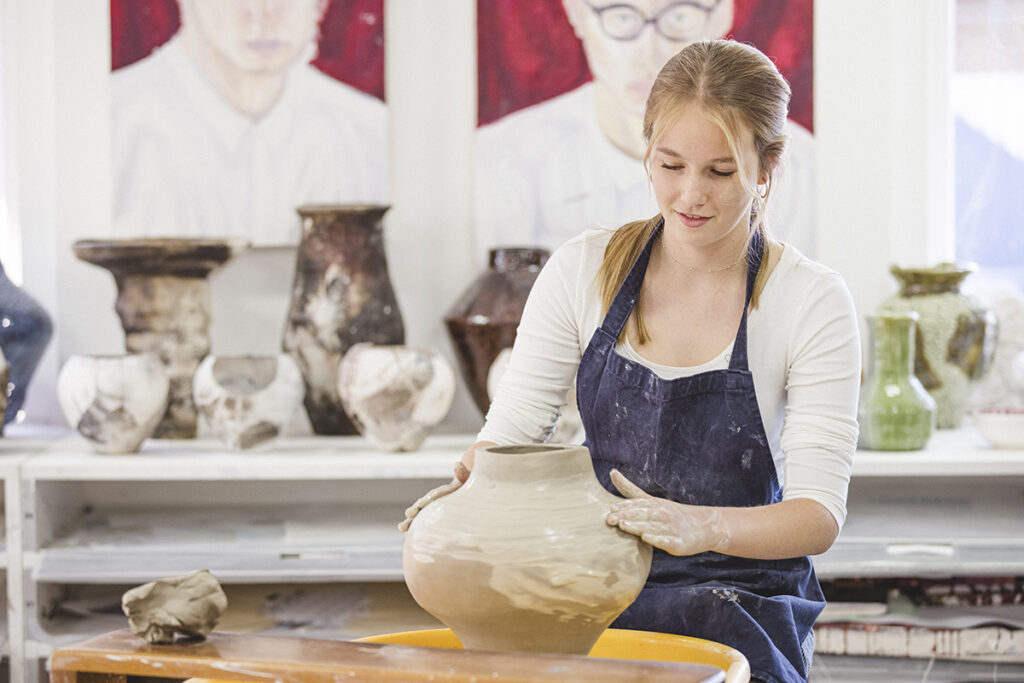 School Trips
We run many trips for students such as theatre trips, visits to academic conferences and museums and Geography field trips. We have a long running annual exchange programme for students studying German, French and Spanish, and our annual ski trip always proves extremely popular. The Sports Department organises a big overseas tour every three years, and Activities Week at the end of the Summer Term provides an ideal opportunity to engage in a variety of activities.
Scholarships and Bursaries
Halliford offers scholarships up to the value of 10% per annum of the annual tuition fees for entry in Year 7, Year 9 and the Sixth Form. The scholarships are awarded for academic, artistic, dramatic, musical and sporting excellence.
Halliford School is a charitable educational foundation committed to providing the widest possible access, regardless of income, to students from all social, religious and ethnic backgrounds. As part of its efforts to fulfil this remit, the School offers financial assistance through bursaries for those otherwise unable to take advantage of what the School has to offer.