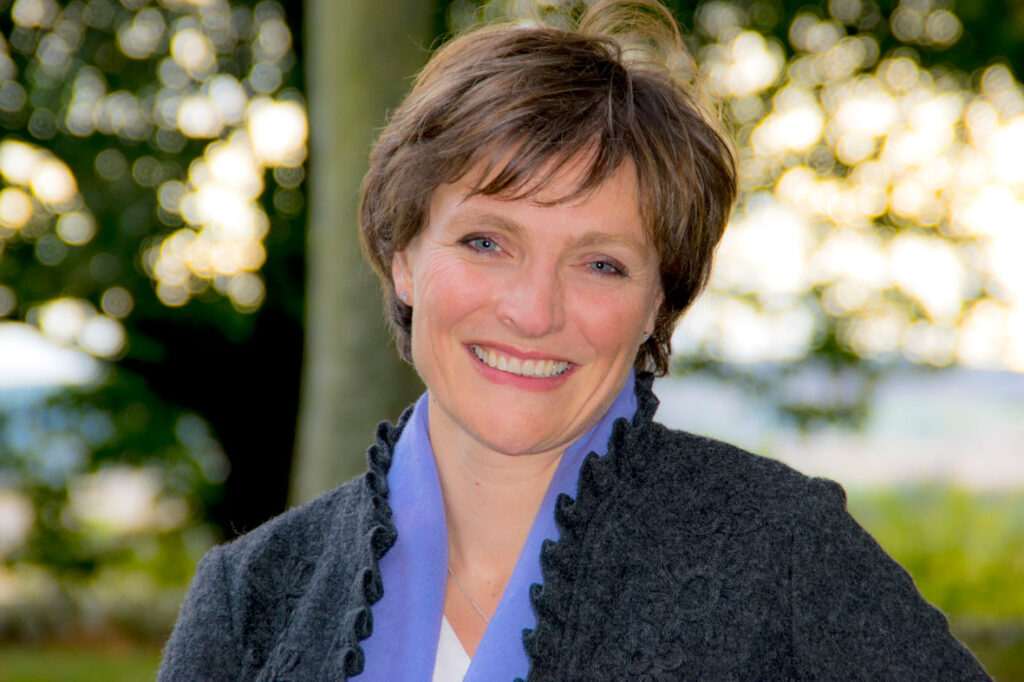 Welcome
At Gordonstoun, we believe that a broader curriculum broadens not only minds but opportunities too. It is a belief that's served both us and our students well for over 80 years and that has made Gordonstoun the world leader in character education. Our curriculum, which is unrivalled in breadth, helps every child to achieve their full potential.  The role of a school is not only to prepare you for exams, it's to prepare you for life.
"Outstanding" and "sector-leading" – HM Inspectors, 2019
"My Gordonstoun experiences enabled me to understand that life is not always plain sailing but that it is our ability to bounce back when the going gets tough which is key.  Sailing, expeditions, positions of responsibility all contributed in one form or another to this can-do attitude." (Former student)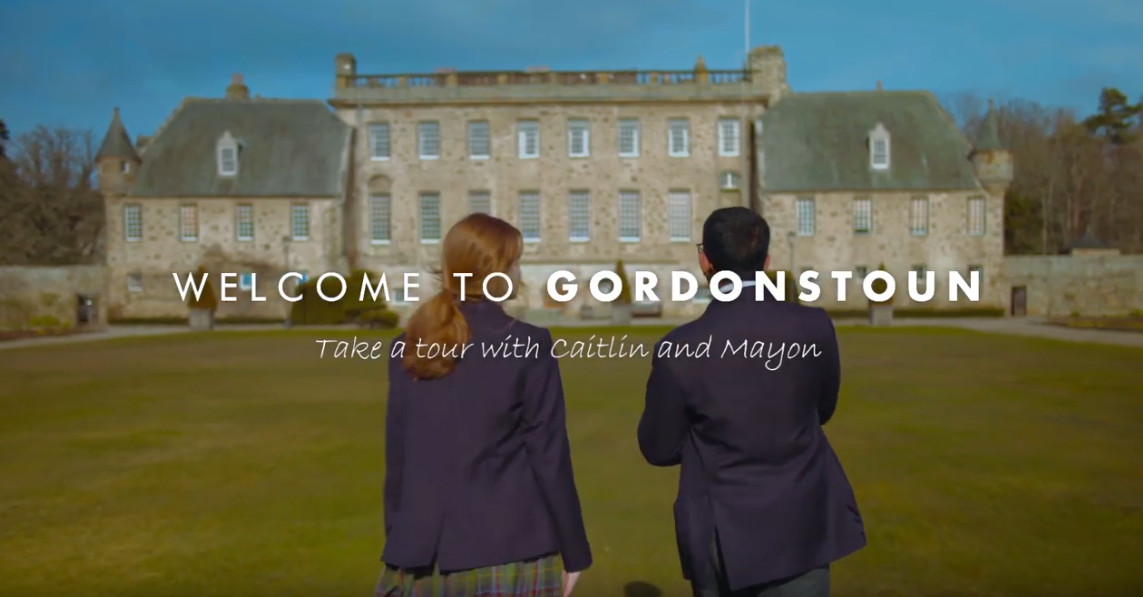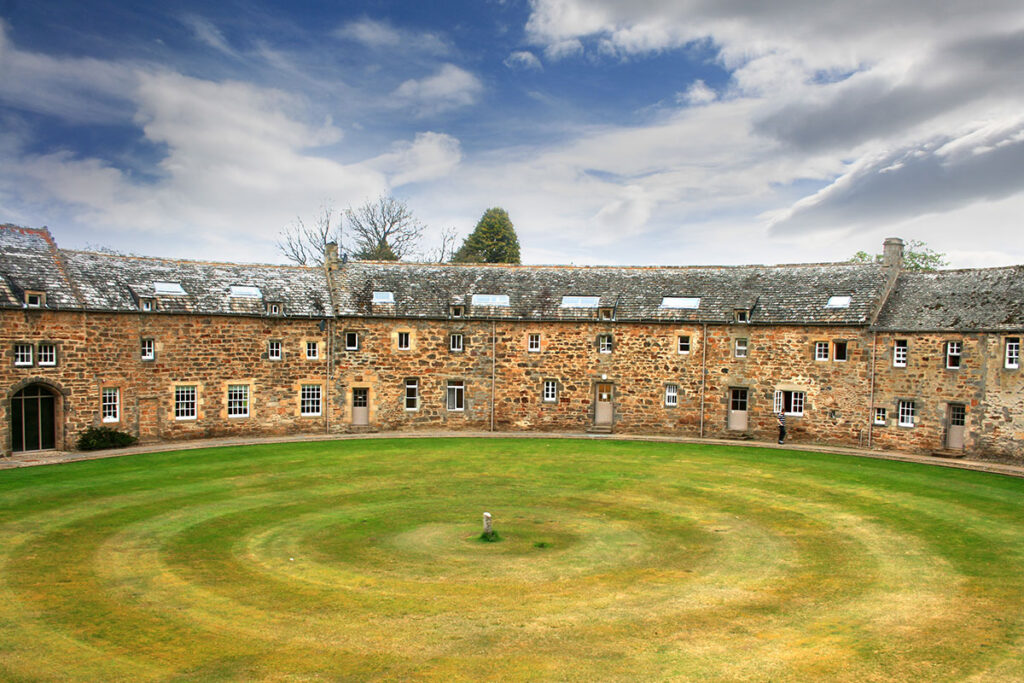 History
Our forward-thinking School has a fascinating past and much of what has been pioneered here has become part of mainstream education. Gordonstoun was founded in 1934 by German educationalist Dr Kurt Hahn, who fled Nazi Germany after speaking out against the extremist regime.  Hahn felt that education was key to develop better world citizens and that children should be given opportunities for self-discovery by participating in activities, rather than sitting and absorbing information.  One of the school's first pupils was HRH The Duke of Edinburgh.
Kurt Hahn's uniquely broad educational model led directly to the creation of the Duke of Edinburgh's Award in 1956. Since then this award has spread across the world to over 140 countries and millions of young people have grown and developed through their participation.
We were one of the first public schools to admit girls as well as boys and we started one of the first, and most successful, summer school programmes. We are also the first to educate an heir to the British throne.
In 2018, the University of Edinburgh carried out research on the effectiveness of Gordonstoun's ethos.  It found, "An astonishing 94% of respondents claimed that out-of-classroom learning experiences had an overwhelmingly positive influence on their personal growth."  Dr Simon Beames
In 2020, 38% of A-level grades were A*-A and 43% of GCSE grades were 7-9
Gordonstoun is non-selective on academic grounds and therefore cannot be compared with selective schools. Students go on universities, colleges and art schools all over the world.  The wide range of activities students undertake during their school years, including training with the Coastguard Service, Fire Service and as Lifeguard, helps them to stand out at interview.
"My son came from a school down south.  He's a different boy without the pressure.  In fact, his work is improving simply because he's happy."  Current parent.
Broader curriculum
"Gordonstoun doesn't have to try to be different – it just is.  It's the original holistic education, using outdoor challenges and service to others to build confidence and improve academic performance…if you want an escape from the academic sausage factory and the chance to think out of the box, sign up now." Good Schools Guide 2020
Sailing and sail training on the school's 80 foot sail training vessel, Ocean Spirit, is one of the distinctive features of the curriculum at Gordonstoun.  Sail training develops young peoples' teamwork and leadership skills.  While enjoying the stunning scenery of Scotland's coastline, they get a growing sense of their capabilities.
Wednesday afternoons are dedicated to service projects. Service to others develops a sense of responsibility and requires each student giving up his or her time and effort to benefit others without expecting return or reward.  It fosters links with the local community and includes training which leads to nationally recognised qualifications which prove useful beyond School life.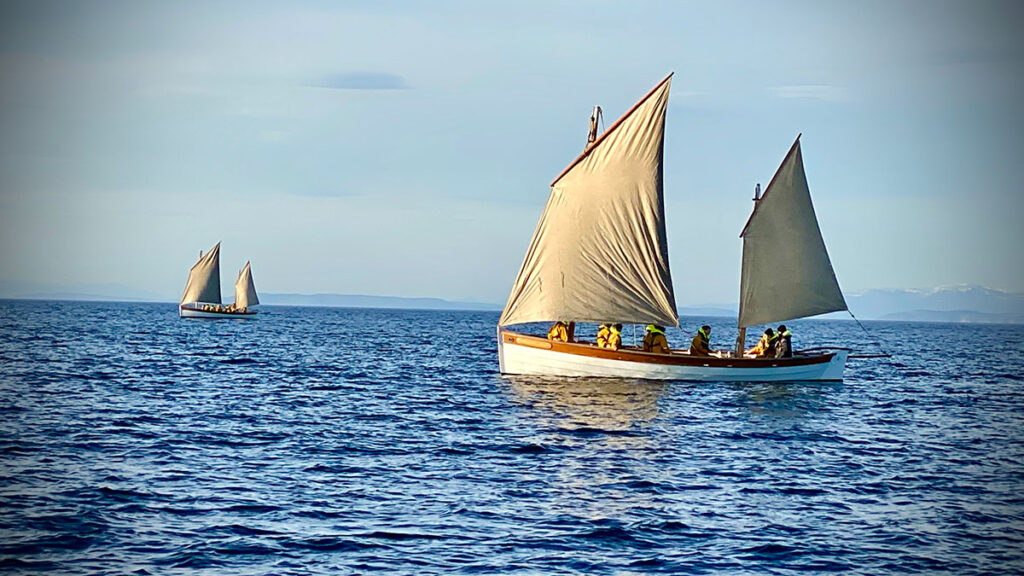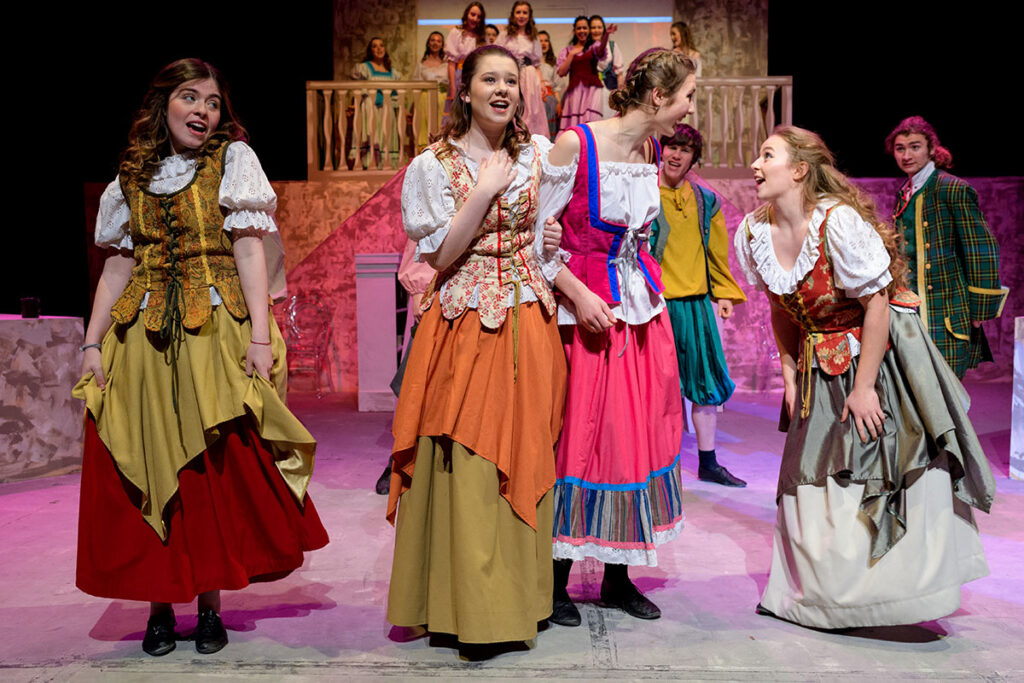 Sport and the Arts
In addition to sailing, expedtions and service, which form an integral part of the curriculum, the School has competitive teams in rugby, football, hockey, basketball, cricket, tennis, athletics, squash and golf. These teams participate in national competitions and players are regularly chosen to represent district and regional teams. There are also opportunities to compete in swimming galas, cross-country running, skiing, sailing and adventure races. There is a wide range of recreational sports available including: riding, target shooting, badminton, golf, aerobics, yoga, mountain biking, cycling, climbing, kayaking, orienteering and table tennis.
​Gordonstoun prides itself on the strength of its Performing Arts. Dance, Drama and Music are available to all students and there are regular collaborations between the three departments to produce major theatrical productions.  Nearly half of the student body receives individual musical tuition in a wide range of instruments, including traditional Scottish pipes and instruments. ​The art department has a teacher from virtually every discipline: fine art to photography.
Boarding and Pastoral care
Gordonstoun is one of the few remaining full-boarding schools in the UK and nearly 90% of students in the Senior School are full boarders. A full programme of activities is offered throughout weekends and day pupils join in with weekend activities.
"The positive, caring, family ethos of Gordonstoun School promotes a sense of trust, respect and kindness for all."  HM Inspectors, 2019
Our systems are built around our pastoral aims, which closely reflect the Gordonstoun ethos and our aim of developing the whole person.  As well as house parents, tutors and every member of staff is trained to look after the children. There is a secure online system to keep track of every child and share necessary information.
"The pastoral set up is the best I've seen.  Well planned, supportive and built around the child." Good Schools Guide, 2020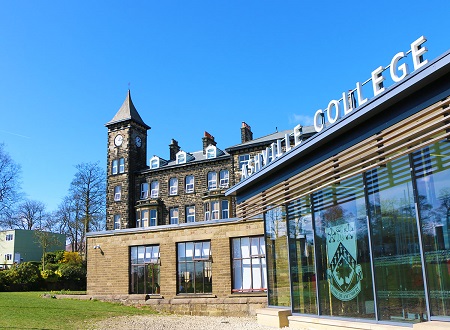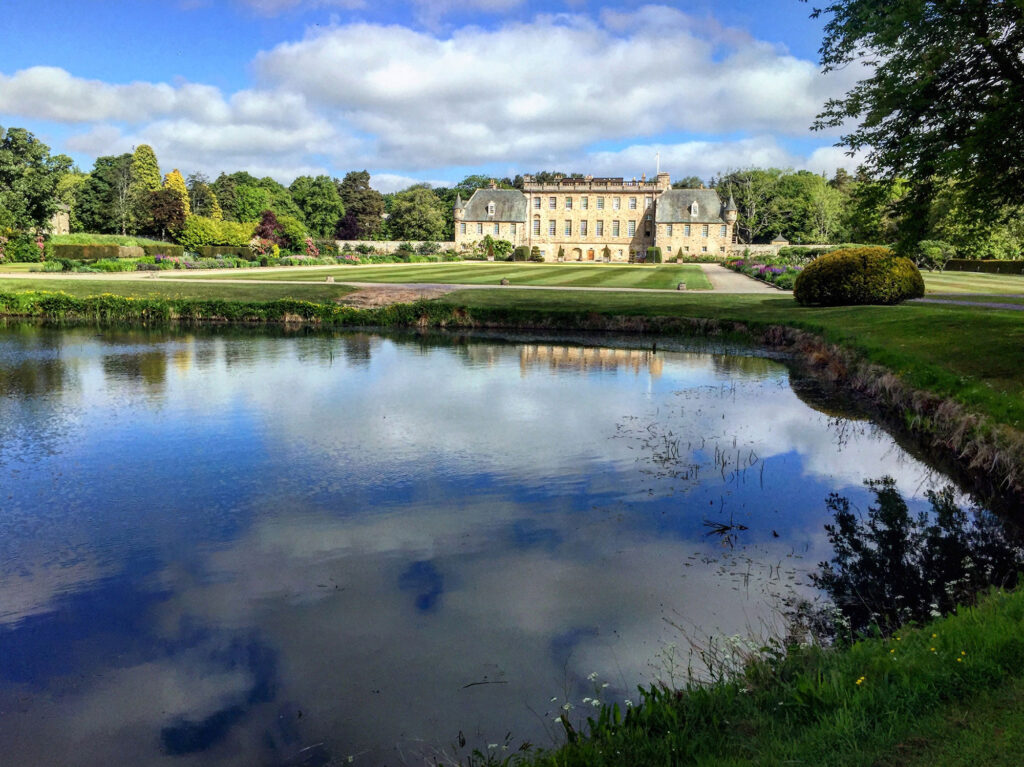 Admissions
Gordonstoun will be different from any other school you have looked at or visited.  We run regular Virtual Taster Days as well as host personal visits to our campus.
We do not hold Open Days as we like to tailor-make your visit. We are happy to assist you with your travel plans and pick you up from Inverness or Aberdeen airports.
Please contact admissions@gordonstoun.org.uk
Scholarships and bursaries
Here at Gordonstoun, we encourage diversity for the benefit of all our students.  We welcome applications from children of all walks of life, regardless of their financial background.   However we are looking for outstanding individuals who will get the most from the life-changing experience on offer.  More information on Scholarships and bursaries is available here: https://gordonstoun.org.uk/admissions/scholarships-bursaries