History
Canford School was founded in 1923. It was formerly the home of Lord Wimborne. When the Reverend Percy Warrington founded Canford School, his aim was 'to fit boys to take their place in the battle of life and develop their character in every way'. This foundation was based on Christian values focused on building a tolerant, caring and compassionate society for all. Almost a century later those values endure and Canford is a school community welcoming and open to all, which is committed to educating young men and women to make a real and positive difference in a challenging, diverse and often inequitable world. Canford opened with just 148 boys and 9 masters; the school welcomed day pupils from 1941; girls were first educated at Canford in the Sixth Form from 1969 and the school became fully coeducational in all year groups from 1995; today's school roll of 644 is more balanced and reflective of society with our intake drawn from over 60 different schools in the UK and overseas.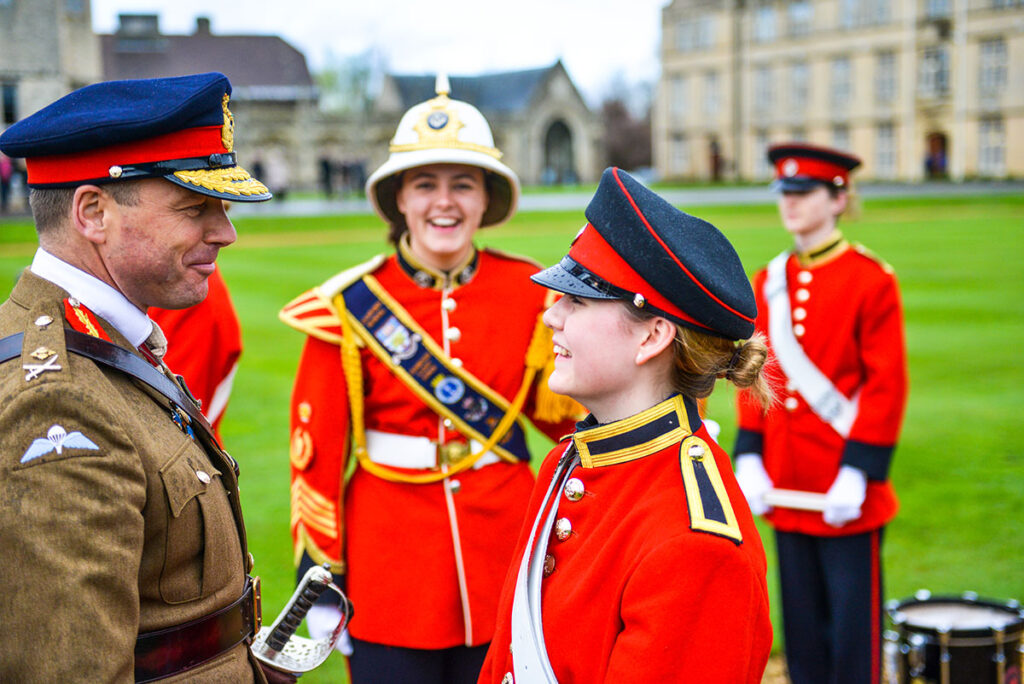 Canford is among the top coeducational boarding schools in the country for pupils aged 13-18 as recognized by numerous national awards in recent years including the Independent School Parent Boarding School of the Year, Tatler Public School of the Year, Best for CCF by The Week and Top 10 Independent School Settings by The Daily Telegraph. Pupils are split into ten houses, seven boarding and three day houses, 55% boys and 45% girls with a split of 65% boarders from a broad geographical spread and 35% day pupils from the local area. The school has a deserved fine reputation for high academic achievement in external examinations, in 2019 91% achieved A Levels graded A* – C, and 70% of GCSE grades were in the 9-7 grade band. The average class size for GCSE is 14, and an A Level class size is 9 on average. 86% of UCAS offers are from Oxbridge/Russell Group/Sunday Times Top 12 universities.
Exam results are obviously of great importance however we view education as fostering a real love of learning, with results achieved within a culturally enriching intellectual environment. Beyond the classroom, there is a diverse range of intellectual, artistic, cultural and sporting activities on offer for all abilities. For those who wish, there are the opportunities to take chosen activities to the highest levels. Community Action is embedded into life at Canford with all Sixth Formers taking part in some form of community work in the local area on Monday afternoons.   Canford is also one of only a handful of independent schools to fully sponsor an Academy school and the link with The Bourne Academy in East Howe celebrates 10 years of partnership in 2020/21.  Just some of the ways in which Canford fulfils its mission 'To build a community of open-minded people who are motivated to embrace learning in all its forms, and committed to making a difference to their own lives, and to the lives of others. Our exceptional education grants freedom to grow and creates opportunities for all to explore, to express and to excel.'
Videos were relevant at the time of being published, prior to covid-19 guidelines and restrictions.
Scholarships
We see scholars as beacons, shining brightly as an inspiration to their peers across the school. This talented group fulfils an important role in our aim for excellence in all that we do. We offer around fifty scholarships each year for those with a distinctive talent in a core area. We are not only looking for pupils who demonstrate a high level of current achievement, although that is a benchmark. Personality and ambition are also crucial. We want scholars to display the enthusiasm and drive to lead by example.
In return we offer these talented pupils a dynamic, forward thinking learning environment where they can develop their individual strengths to the very highest levels, whether as an academic, in sport or in the creative arts. Canford has a fine reputation in all.
As a guide, scholarships are generally worth between 5% and 20% of the fees, which may be enhanced by a bursary if parents are able to demonstrate, through means-testing, that they could not otherwise send their child to the school. Awards for new entrants to the school are made at both 13+ and 16+, for excellence and potential in various fields.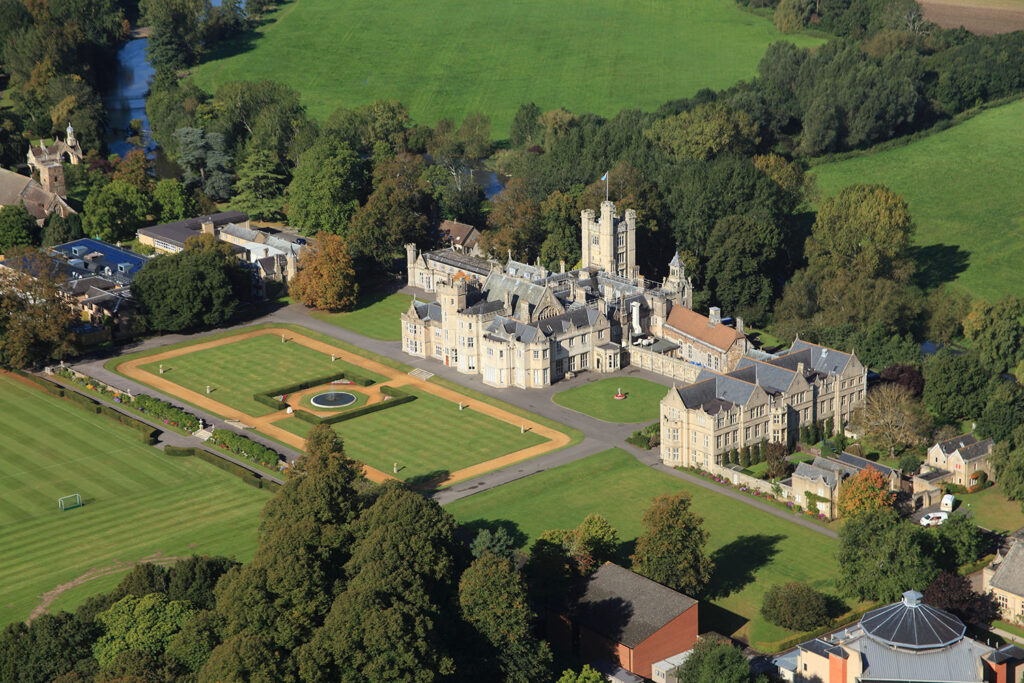 Bursaries
Canford is committed to broadening access to the School for prospective pupils, as well as supporting current pupils. Help with the payment of school fees is available as means-tested financial assistance offered to parents/guardians who can demonstrate a genuine need for support. Financial assistance, traditionally known as a 'bursary' or 'scholarship supplement', is provided in the form of a discount of up to 100% of school fees, depending on the financial and other circumstances of applicants.
Fees
Fees are reviewed on an annual basis, details are available on www.canford.com/fees