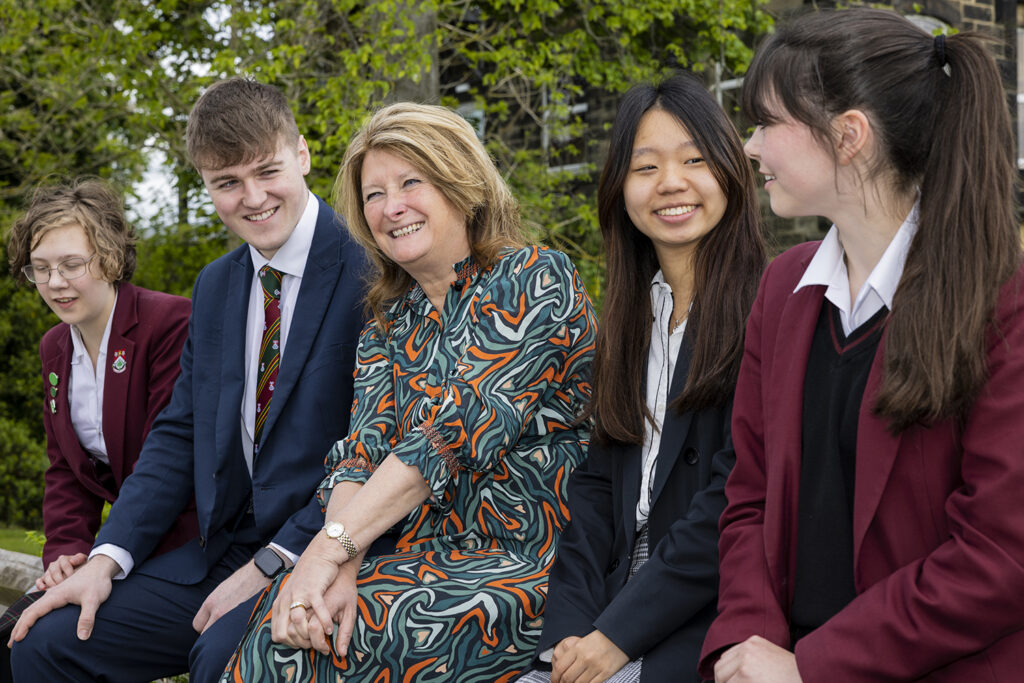 Welcome
Ashville College is a day and boarding school for boys and girls aged 2-18.
Founded in 1877, our ethos and values remain loyal to our Methodist traditions, where each child is known and nurtured within a caring, safe and supportive environment.
Ashville has a clear focus on academic excellence, enabling pupils to be prepared for life in an increasingly complex world, without ever losing sight of the individual child, their own talents and their wider development. Our commitment to an inclusive education, where individuals are valued wherever their talents lie, is at the heart of all we do.
We promote a love of all-round learning for its own sake – not just as a means to an end. Both inside and outside the classroom, we are committed to providing a wide range of opportunities for intellectual, physical and personal interest and development. A happy and caring school, Ashville offers high-quality teaching, exciting co-curricular activities, excellent facilities, and a strong focus on pastoral care where every child feels encouraged and valued. We provide a place where children and young people thrive, and leave us 'future ready' for life beyond school.
Mrs Rhiannon J Wilkinson MA (Oxon) MEd
We encourage you to join one of our upcoming open days to find out more.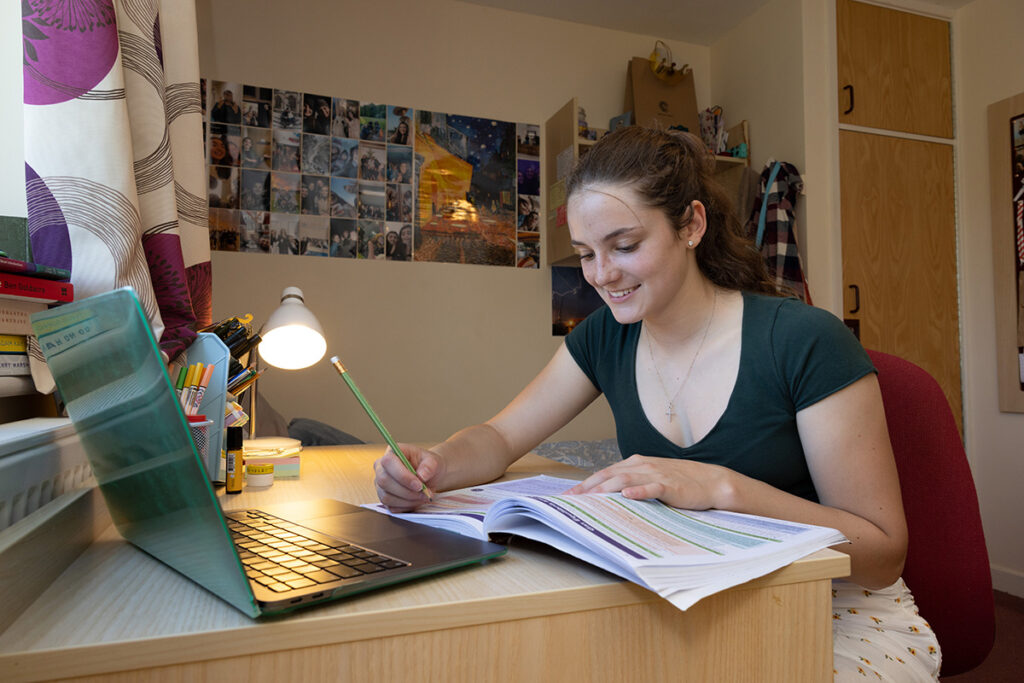 Boarding
Boarding has been a central part of Ashville since it was founded in 1877. Today there are around 100 boarders aged 9-18, comprising British, UK Forces and international pupils.
Boarding offers an extra dimension to an Ashville education, providing additional opportunities and helping pupils to develop an independence that will prove invaluable in life beyond school. The happiness, welfare and safety of our pupils is paramount. We offer a high level of care and security and we are a member of the Independent Schools Council, as well as the British Boarding Schools' Association. This demonstrates our commitment to excellence.
At Ashville, we offer a range of different boarding options to suit the needs of your family;
full time boarding
weekly boarding
flexible boarding
Our boarding houses create a genuine 'home from home' atmosphere, ensuring that all boarders are fully integrated into the boarding community. There are plenty of opportunities for the boarding pupils to develop their own passions. There is a varied programme of evening and weekend activities as well as visiting places of local interests. Boarders are challenged to try out new activities and inspired to step outside of their comfort zone.
Scholarships and bursaries
At Ashville we recognise achievement and talent in many ways. We place great importance on nurturing outstanding talent and supporting pupils to further develop their skills.  We award scholarships to pupils demonstrating academic excellence and pupils with an outstanding talent in art, drama, music or sport.
Pupils who are awarded scholarships receive a financial contribution towards annual fees and also become a member of the College Scholarship programme, which incorporates many events each year.
Ashville is also committed to providing access to an Ashville Education to those whose circumstances may mean they cannot afford the full fees, or for those whose circumstances may change once their child is a member of the school.
We provide means-tested bursaries to a range of pupils each year. The funds for bursaries are limited and all bursaries are awarded at the Head's discretion.
For full details on scholarships and bursaries, please visit the College website: https://www.ashville.co.uk/admissions/scholarships-bursaries/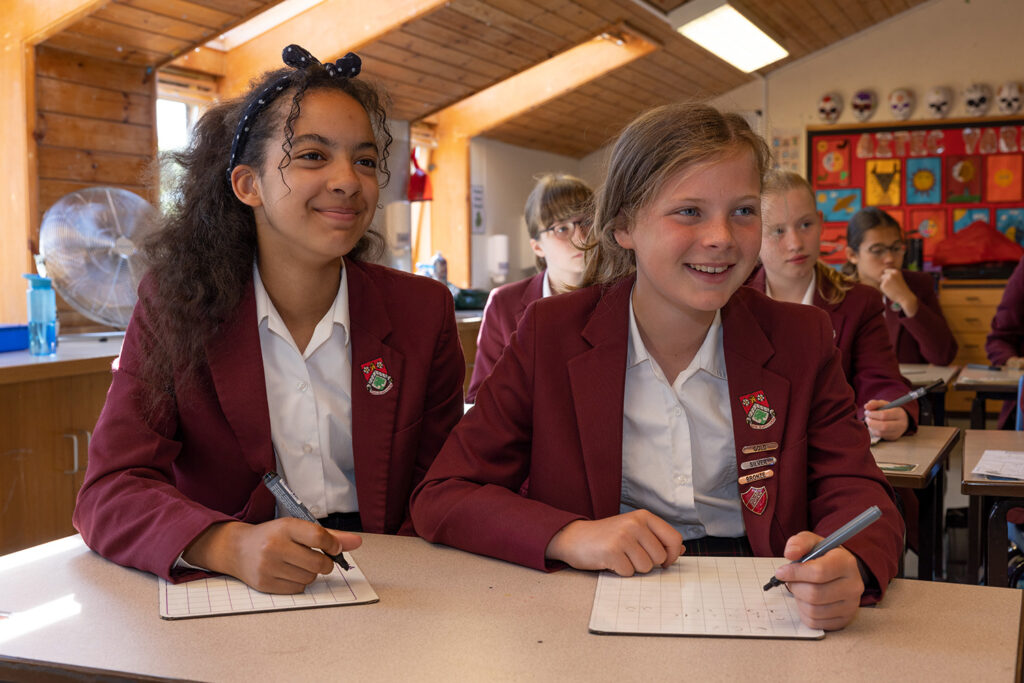 Admissions
Our experienced Admissions team understands that selecting a school for your child is an extremely important decision and so we aim to make the process of applying to Ashville as smooth as possible.
We value each child as an individual and we understand that every family has different needs and questions.
To find out more about the admissions process please visit our website: https://www.ashville.co.uk/admissions/
Fees
We offer flexible payment options allowing parents to choose to pay fees on a monthly, termly or annual basis. Please visit our website to view fee rates for boarding and day pupils. https://www.ashville.co.uk/admissions/fees/
UK Forces Families
At Ashville, we have a long-standing tradition of educating children whose parents serve in the forces. We welcome pupils from all armed forces backgrounds, many of whom live in our junior and senior boarding houses.
In recognition of our commitment to Armed Forces families, Ashville offers a 10% Forces discount on all boarding and tuition fees, as well as a discounted deposit.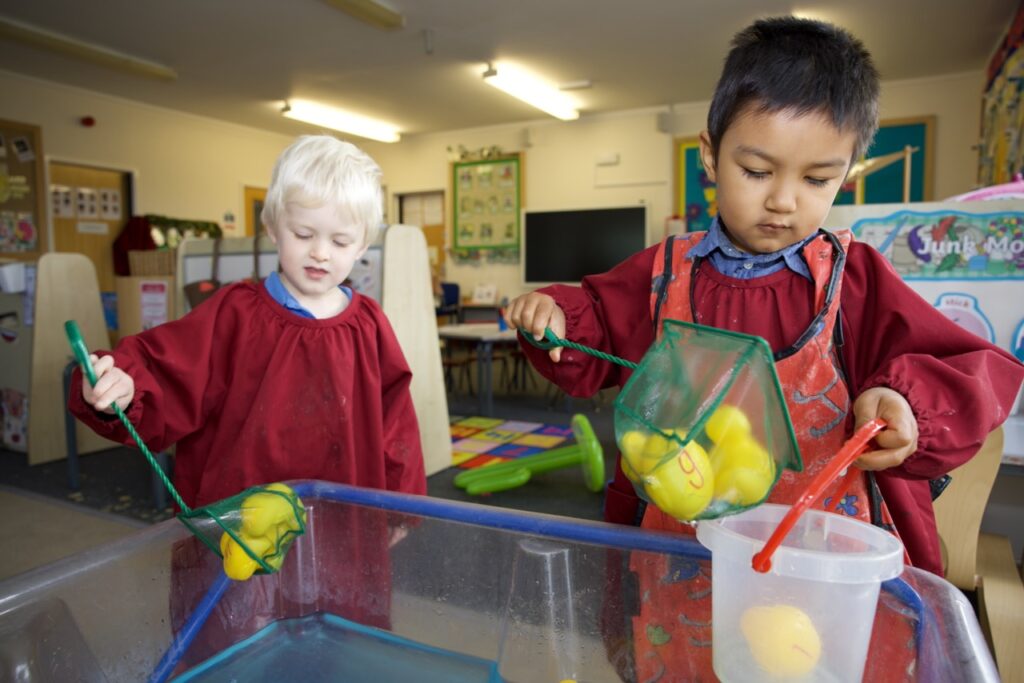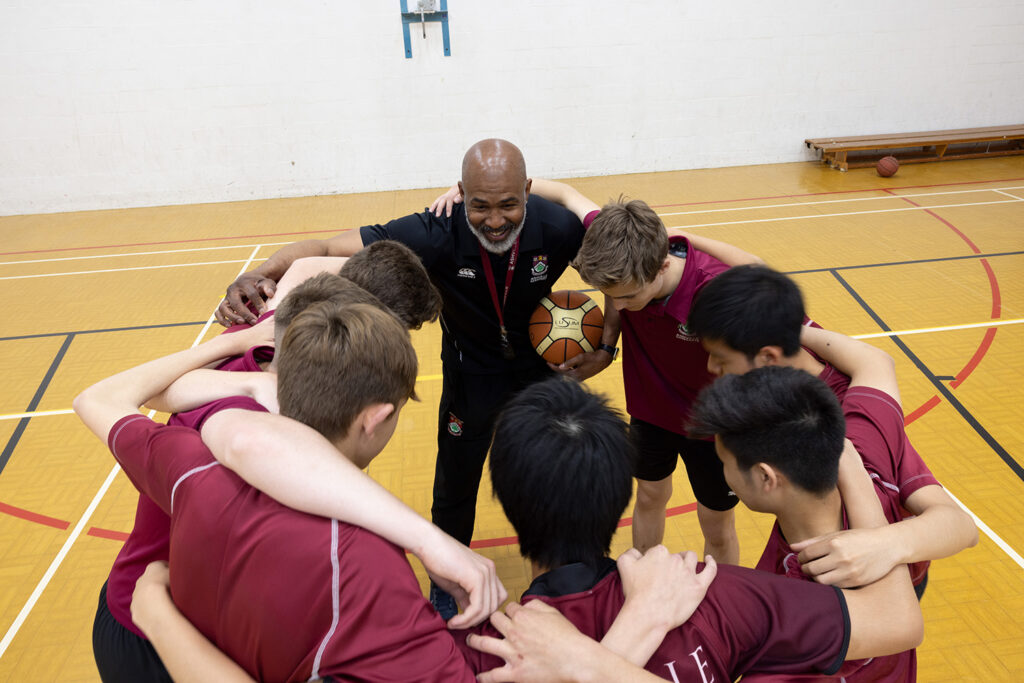 Co-Curricular Programme
Co-Curricular activities are at the heart of an Ashville education, broadening and enriching the educational experience for pupils of all ages.
Pupils can participate in an extensive range of extra curricular activities as part of our Co-Curricular Programme which incorporates a wide variety of sports, performing arts, creative arts, as well as more unusual clubs and societies for pupils to try.
Sport
Sport and PE are an important part of school life at Ashville. The curriculum is designed to suit each age group but also ensure that sport remains enjoyable and accessible. Pupils can represent the College externally and participate in team fixtures and attend College sports tours across the UK and overseas.
Pupils take full advantage of the excellent sports facilities on offer including a 30m indoor swimming pool, two sports halls, spacious playing fields, all-weather pitches, rugby and cricket pitches and courts for netball, basketball and tennis.
Pupils also have access to facilities at the recently refurbished £3.8m Ashville Sports Centre, that hosts a 22-piece gym, fitness studio, squash courts, swimming pool and climbing wall.
To find out more about sport at Ashville please visit our website: https://www.ashville.co.uk/extra-curricular/sports/
Visit us
Each year, we hold a series of Open Events for different areas of the College. More information on our upcoming events can be found on our website.
We also offer the opportunity to arrange an individual tour, please contact our Admissions team