Northbourne Park is a day and boarding preparatory school for children between the ages of Nursery and 13. Originally known as the Betteshanger Estate, owned by Lord Northbourne and the birthplace of Organic Farming, it became a school in 1936 and has flourished ever since. Set in over 100 acres of beautiful park and woodland in rural Kent, the school is close to Canterbury and within easy reach from central London, Eurostar and Gatwick Airport. Northbourne Park provides children with a first-class education focussing on the individual needs of every child, inspiring them to succeed across a wide range of learning experiences. The ISI Inspection in 2017 graded the quality of the pupils' academic achievements and also the quality of the pupils' personal development as excellent.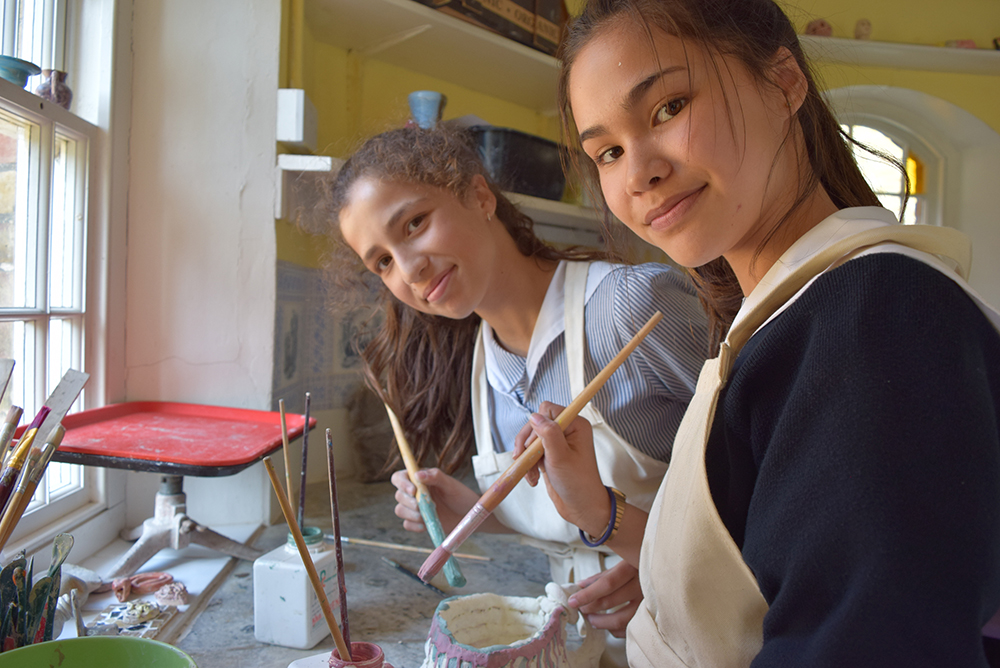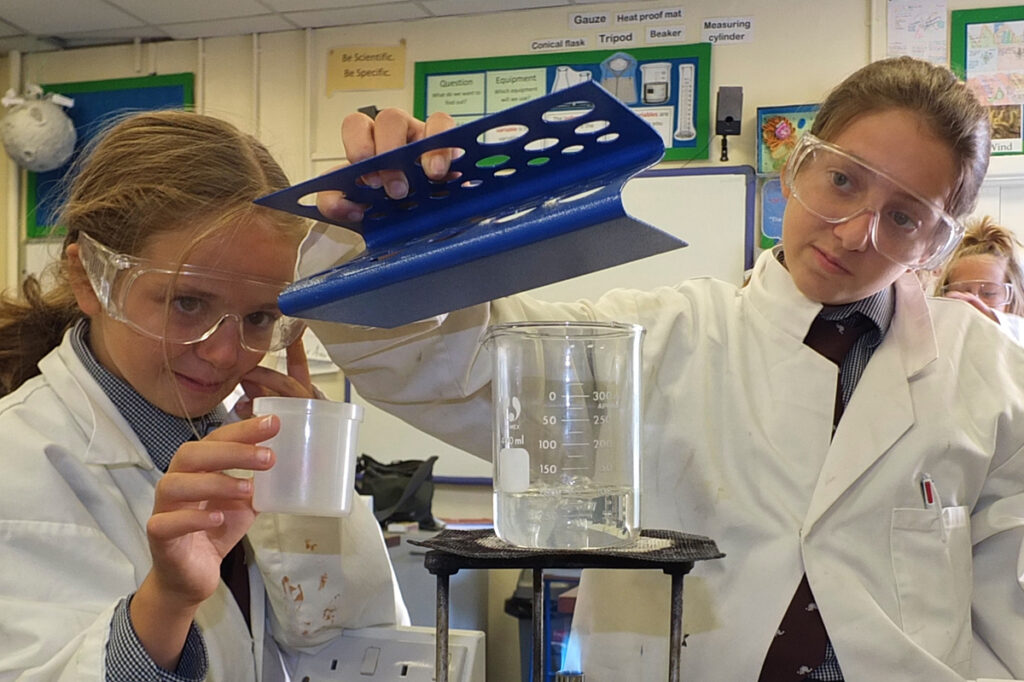 From the Nursery and Pre-Prep through to the Prep School, Northbourne Park is an environment where each and every child can flourish. All our pupils gain confidence in their learning and through inspirational teaching from dedicated staff, the pupils adapt well to an engaging and stimulating curriculum with a real sense of achievement. Although non-selective we consistently achieve 100% pass rate in entrance examinations to top Independent Senior and local Grammar schools (Common Entrance and 11+). Many of our pupils gain scholarships to prestigious Senior Schools. The school's unique Language Programme helps every child develop foreign languages in an integrated learning environment.
Sport
We are passionate about sport and through an excellent sports programme the pupils develop key skills and learn the importance of teamwork and leadership. Team sports include football, hockey, rugby, netball, cricket as well as tennis, badminton, volleyball, archery and fencing. The school has recently completed construction of a new all-weather sports pitch.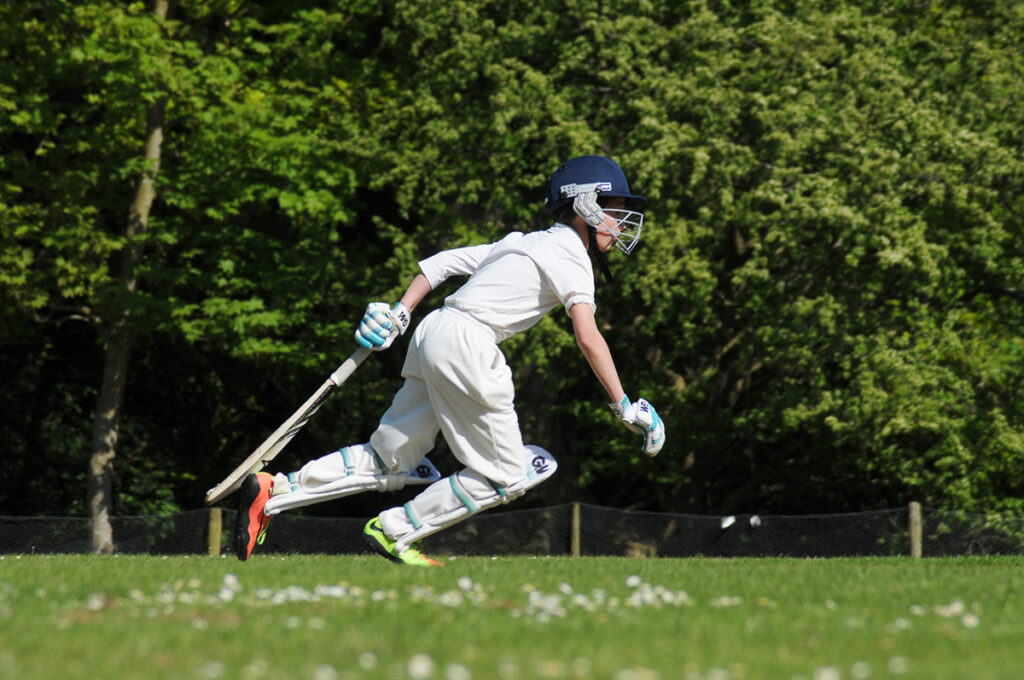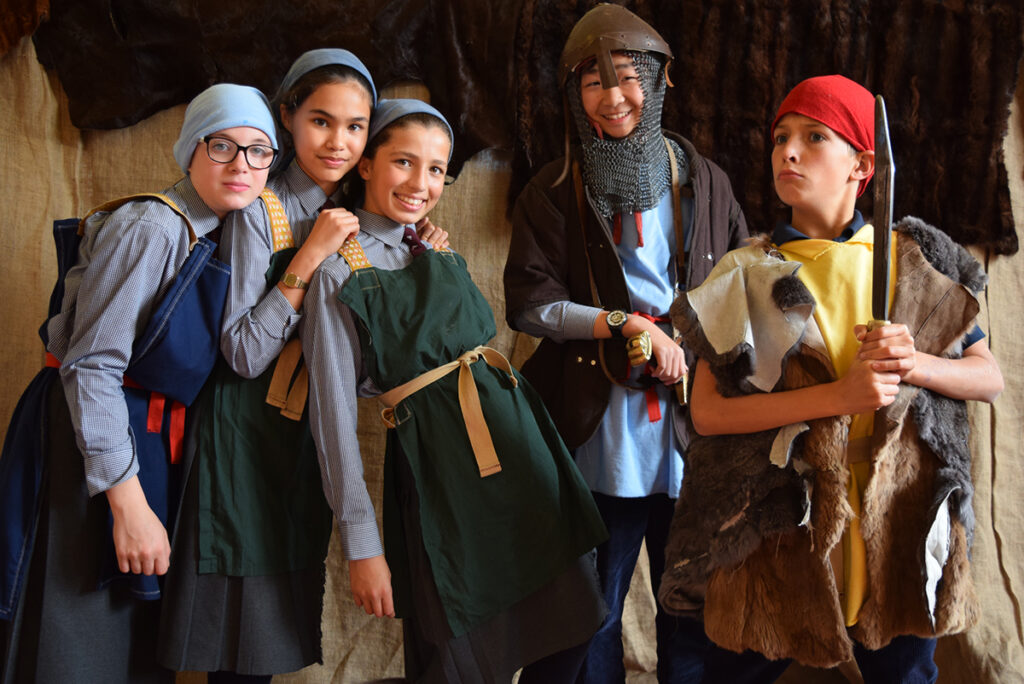 We nurture a love for all the Arts. Many pupils learn one or more instrument in our purpose-built Music suite, and have the opportunity to take part in the choir, band, orchestra, string and brass groups performing regularly within the school and in the local area. Other opportunities include LAMDA lessons, regular drama productions and Public Speaking that ensure the pupils are articulate and confident in their performances. Artistic talents are encouraged through a range of media including sculpture, 3D printing, costume design, film-making on iMacs and pottery.
Community
Pupils are provided with a first-class level of pastoral care in a safe and nurturing environment with a real family atmosphere. Our welcoming boarding community provides a home-from-home environment and a continuous boarding service at weekends throughout the term. Boarders enjoy regular excursions and activities, and the accompanied services to London and Paris provide opportunities for weekends at home. Northbourne Park School holds Tier 4 Status for non-European pupils requiring visas under the UK Visa and Immigration Service scheme.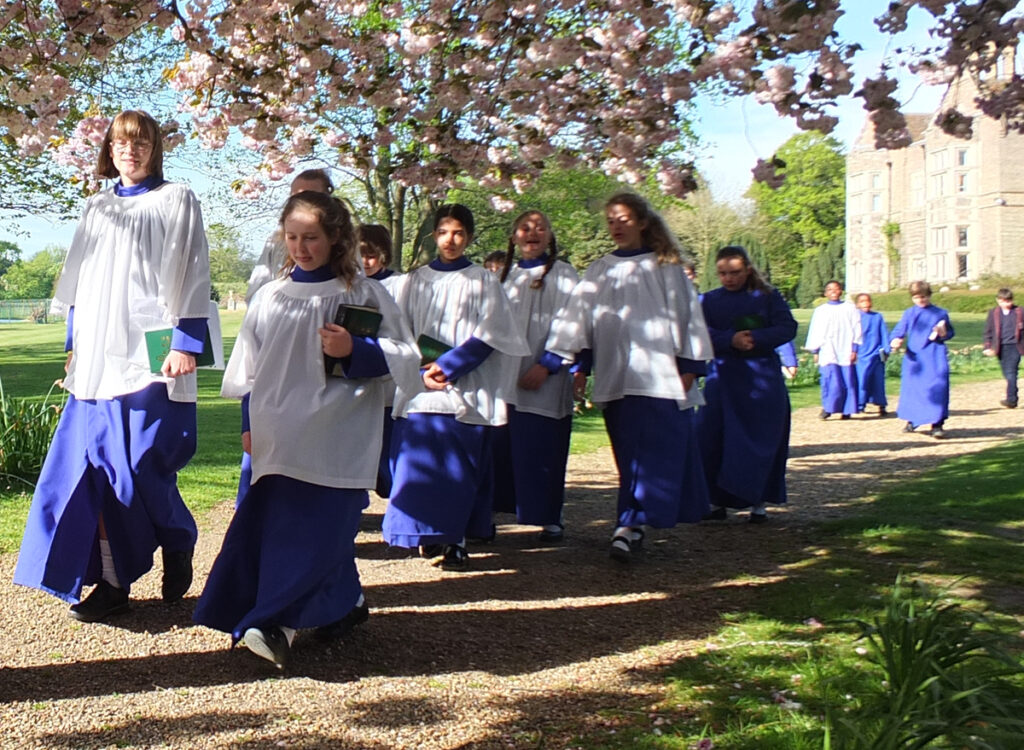 Key Facts
Type of school Co-educational boarding 7–13 and day Nursery–13
Age range Nursery–13
Number of pupils 200
Number of boarders 44
Teacher/pupil ratio 1:9
Religious tradition Church of England
Fees:
Full boarding £8,262
Weekly boarding £7,135;   Day £2,975–£5,669
ISC association IAPS
Affiliation BSA
Scholarships
Academic / Sport / Music / Creative
Bursaries
The school offers bursaries up to a maximum of 50%. All bursaries are means-tested.
Open Days and Tours
Northbourne Park School offers individual tours to families. The Headmaster is available to show prospective families around the school as well as virtual tours via video.
We provide the pupils with a fun and extensive programme of afternoon clubs that help develop their interests and skills in hobbies that can endure long into adult life. Love of the outdoors and respect for the environment begins in the Pre-Prep and develops through into the Prep School with fun physical adventures. Whether they are playing in the woods, camping out overnight or taking part in the Outdoor Education programme, children love Northbourne Park life.
The children are at the heart of everything we do and it is important to us that they learn with confidence and enjoy each and every day at school."